There are many obvious advantages to owning a native business app including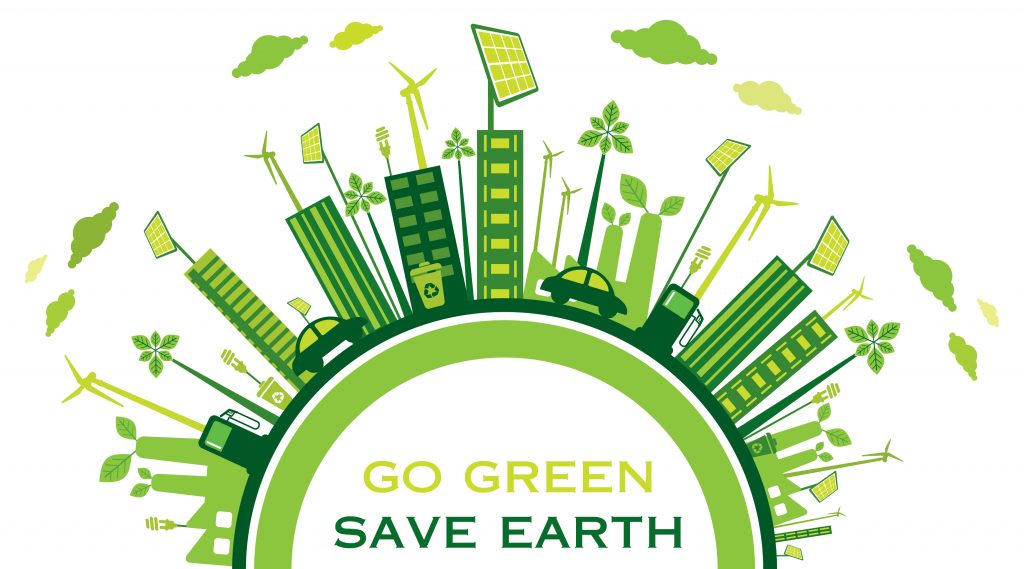 Increased Sales
Increase your order volume and order value

Decreased Costs
The true paperless workplace has arrived. Reduced consumable consumption such as printing and stationary goes a long way to helping the planet while at the same time reducing business costs.

Unlimited, free advertising.
Advertise directly to your customers as much as you want, when ever you want for free.

Zero commissions on orders
Own your own app and free yourself from third party commissions

Get closer to your customers
Increase loyalty, engagement and retention rates with Push Notifications

Loyalty and Rewards systems
E.g, a cafe can offer a digital coffee punch card to increase customer loyalty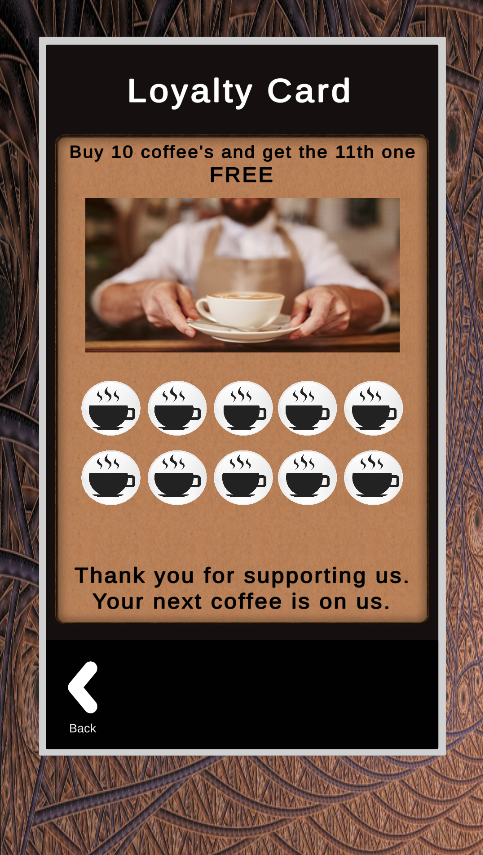 Increased Profits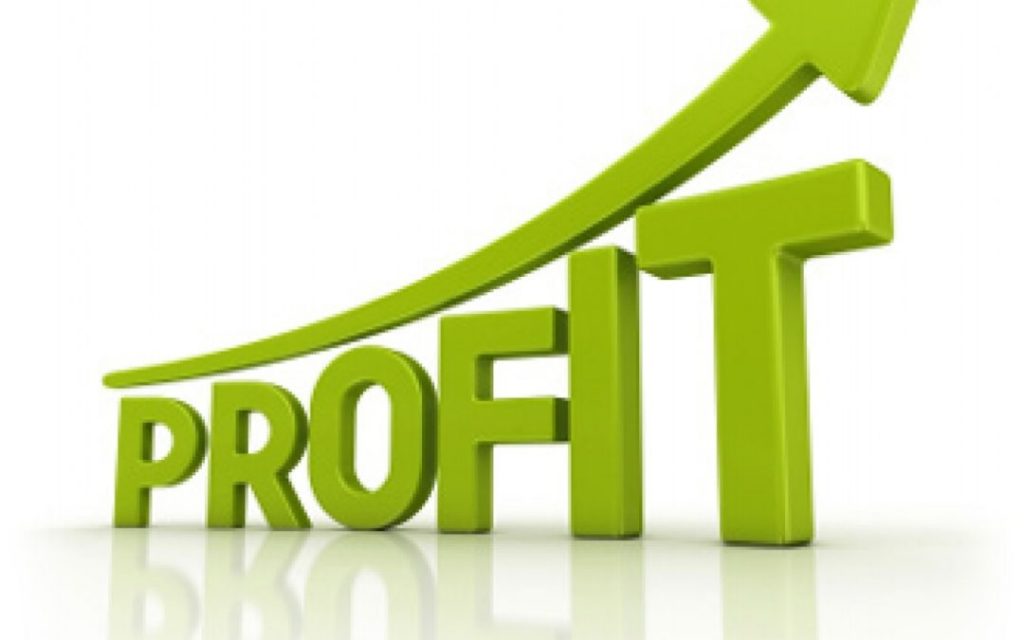 Increased sales and reduced costs can only mean one thing …
Better profits!
Business Branding
Some of the more intangible benefits include your business branding and App store presence. Are you advertising someone else's brand (Uber Eats, MenuLog, Deliveroo, etc) which charge you a commission to receive an order (in addition to advertising competitors in their app) or are you advertising your own app that is free of commissions and third party control?
If a customer visits your shop and asks if you have an app do you send them to a competitor (Uber Eats, MenuLog, Deliveroo, etc) which will take a commission on that customers order do you encourage your customer to deal direct?
Offering an enhanced shopping experience that successfully integrates your services, products, people and processes will significantly improve your customer loyalty. The Customer Experience is a key differentiator in the modern world. Online shoppers choose convenience over price however with YOBA (Your Own Business App) a business owner can offer both.
The Smartphone Revolution
Smartphones have become more than just a phone. They are a remote control for our lives and enable businesses to connect directly with their customer. The App Revolution has changed the way we live.