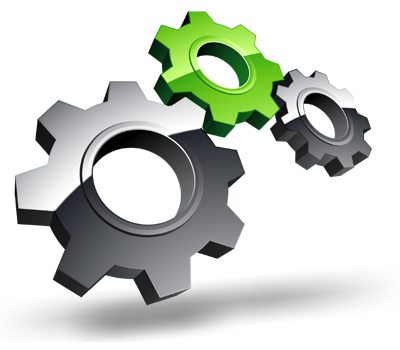 Business owners can now get their own professionally developed business app (enterprise quality) in a fraction of the time and cost of traditional app development and deployment methodologies using YOBA (Your Own Business App).
YOBA is supplied as a fully managed service by Shop Front Online.
Using our proprietary technology we design and build your app, manage the app store submissions and help you at all stages of the process. Once completed, the app is supplied to your customers via the Google Play and Apple App stores as a free download (without ads)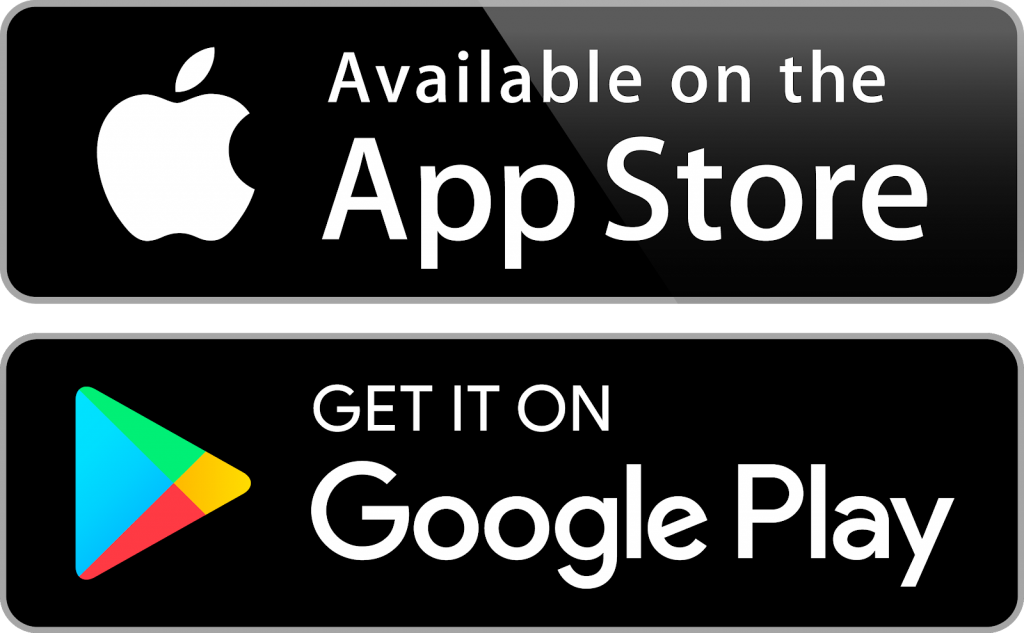 Apps built with YOBA technology are fully featured for both the customer & the business owner. It's this unique combination of front & back office features that makes YOBA unique. YOBA is a complete turnkey solution for app base online ordering.
YOBA apps are supplied and managed under a monthly subscription plan. Unlike traditional app development methods that require months or years of development time and large sums of money to cover the cost of development, YOBA is offered as an "App as a service" where business owners pay a small setup fee and a monthly subscription fee to use the service.
Download YOBA Product and Service Description
YOBA Apps are True Native Apps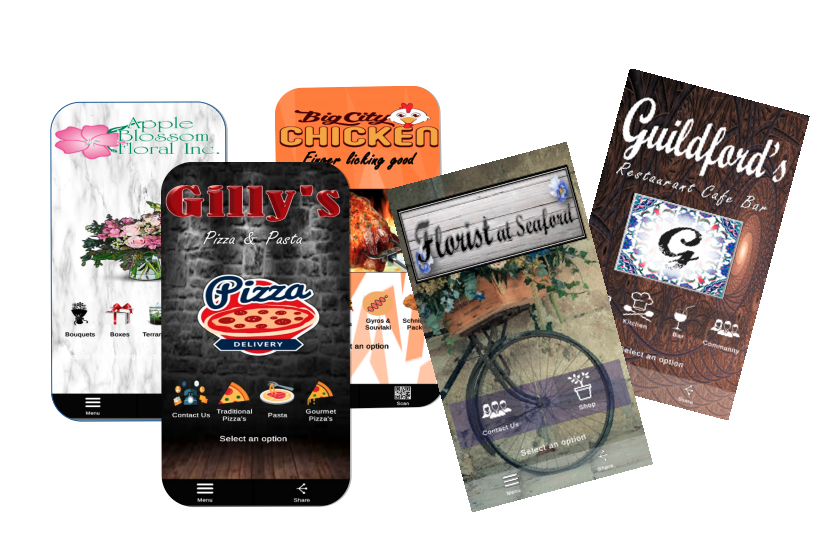 Apps built with YOBA technology are true native apps (see Native App vs Web App/Progressive Web App) that take advantage of the smartphone/tablet hardware capabilities including the phone dialler (e.g Call US Now functionality) and GPS (e.g, Google Maps directions to your premises). As true native apps, YOBA apps put less drain on the smartphone battery, can be searched and downloaded from the respective app stores and run quickly and efficiency on each device with pure, native code (no web translator needed). Users don't need to worry about which web browser to use and which features are unsupported due to limitations in web app technology. YOBA was engineered from the ground up to enhance the customer experience and consequently, YOBA apps will always remain true native apps.
Cloud Technology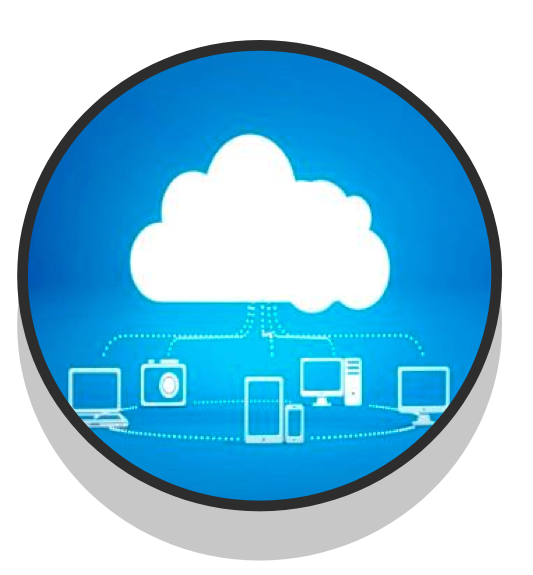 Available from any device and any location at any time
Business owners can now manage their business from their device 24 x 7
No private server infrastructure required
No lock in contracts
Scalable
Flexible
Secure
YOBA utilises cloud based infrastructure that is shared among multiple businesses. This includes the database server that stores the data, the web sever that brokers the information exchange between app and database server and Google Firebase cloud messaging server. In addition to being cost effective, cloud based deployment of server infrastructure enables business owners to focus on their business without the worries of complex technology management.
YOBA can be deployed quickly with minimal capital outlay required.
A smartphone/tablet and an internet connection is all that is required to start taking online orders.
Own your customers and your data
Unlike older ways to obtain app based orders which in many cases require you to sell your products non-profitably by paying high commissions or relinquish control of the customer data (or both) YOBA gives the power back to the business. YOBA safely encrypts and stores transactional data on behalf of the business owner and the business retails ownership of their data at all times. YOBA is engineered as a business grade service and all data is considered private.
Grow your business with the help of YOBA. YOBA is a business owners best friend.