Easily manage online orders at scale with the integrated management dashboard.
YOBA (Your Own Business App) is an end to end app based ordering system which features fully integrated management dashboards and reporting options. Orders can be received as a simple email or notified by the fully integrated dashboard with audible and visual alarms.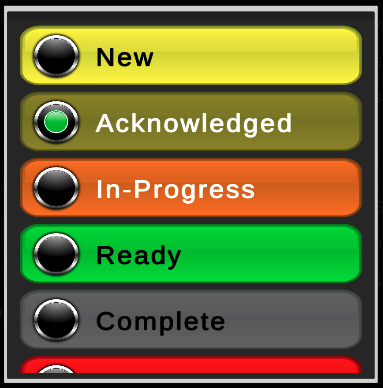 With integrated work flow management alarm and notification features, YOBA is suitable for any industry.
YOBA enables a business owner to manage their business anywhere at any time from any device. Data is available at their fingertips 24 x 7 so end of day reconciliation tasks are now a thing of the past and business owners are free to mange their business from their phone or tablet, 24 x 7.